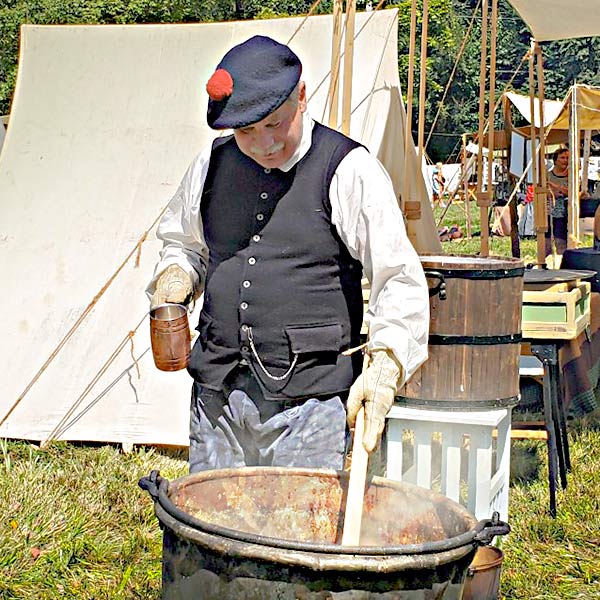 Save the Date!
Colonial Brew Day
Saturday, January 20
Michael Carver is back at HRT to show us the art of colonial-style brewing at the Bake House and Homestead.
Check out our awesome on-site vendors!
Located at 206 Lincoln Drive
Offering yoga, mindfulness meditation, weekly workshops, acupuncture and so much more.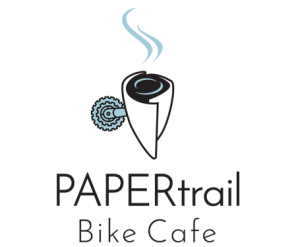 Located at The Barn
Offering deliciously fresh coffee and professional bike services
Press featuring our outstanding volunteer David:
Check out this student project by Liam Traband