Collections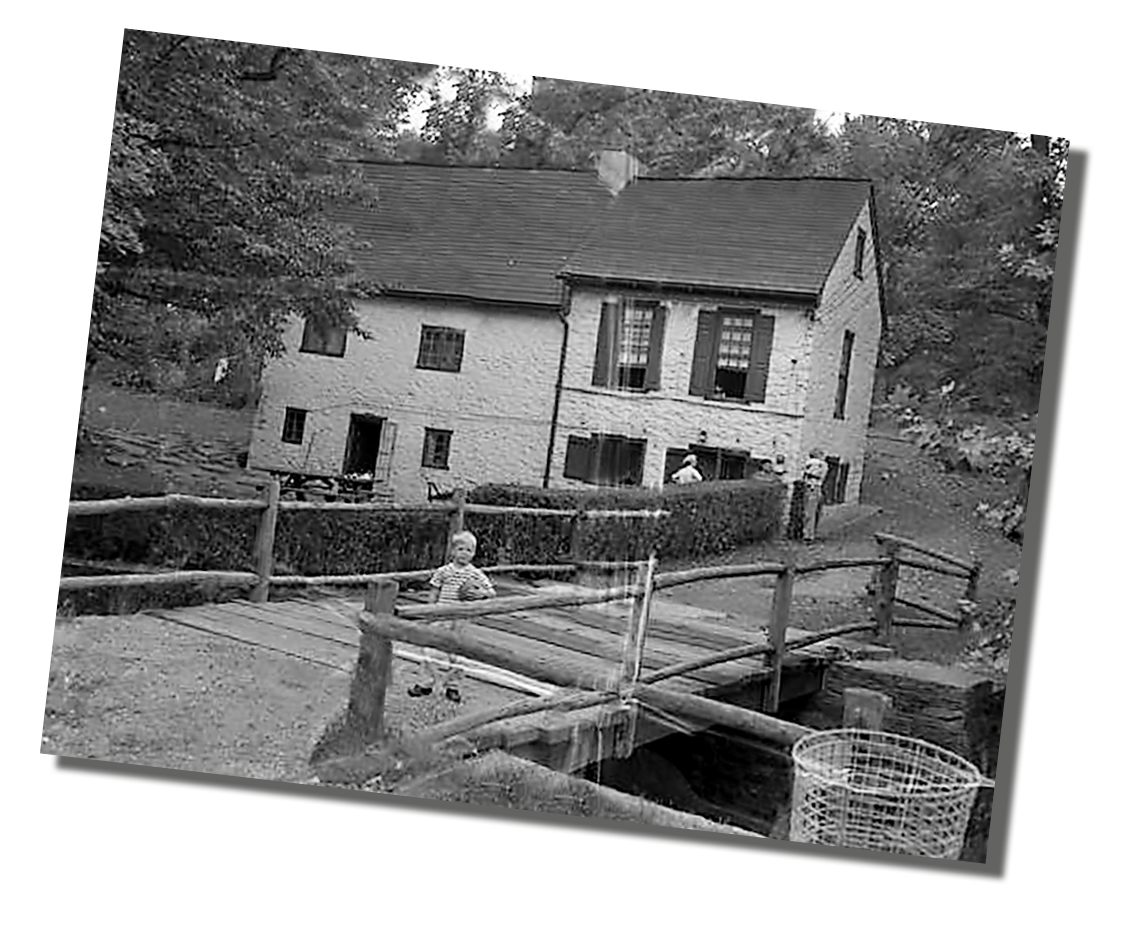 Historic Rittenhouse Town maintains physical control of its collections through preservation, conservation, and restoration and is responsible for maintaining collections care.
The existing collection consists of approximately 20 cubic feet of archival material (documents, architectural drawings, family papers, photographs, & ephemera):
Over 250 historic objects (tools, instruments, portraits, landscapes, textiles)
Roughly 300 books (histories, genealogies, bibles)
The collection documents the early American architecture of HRT (well-preserved 17th and 18th-century buildings), Rittenhouse family history, and early papermaking technology & influence.
---
Archives
Indentures, receipts, deeds, and checks from the 18th century, signed by David Rittenhouse as state treasurer; a handful of 18th-century newspapers published in Philadelphia; maps and plats of Rittenhouse homestead buildings. From the 19th & early 20th-century, the archives hold engravings of the Rittenhouse paper mill.
Library
From the 18th, 19th, & early 20th centuries, the collection includes books and pamphlets about the history of the Rittenhouse family, Quakers, George Washington, papermaking, Germantown, and some family bibles.
Objects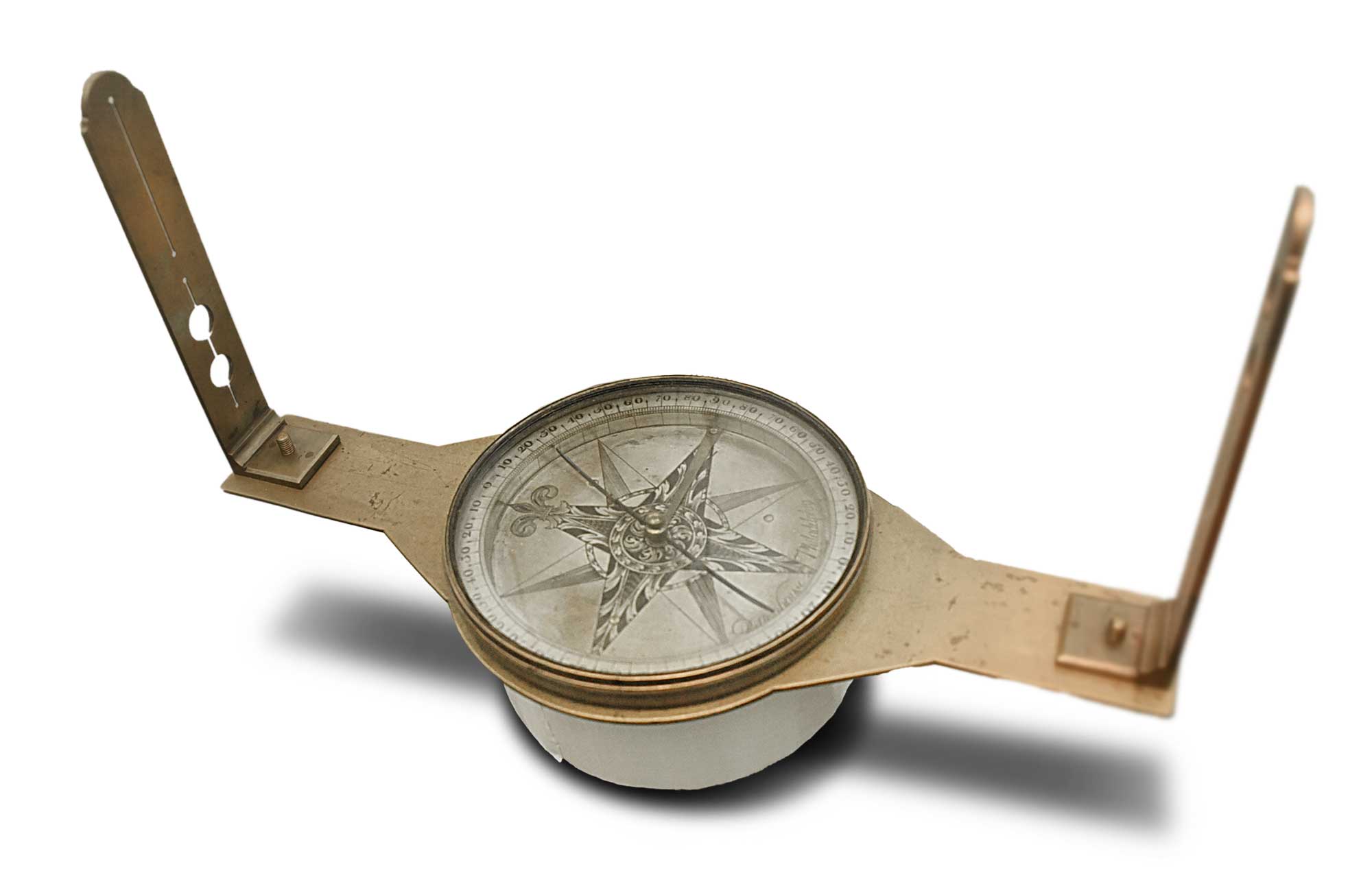 From the 18th & 19th centuries, objects include furniture, cookware & fireplace accessories, tableware, quilts & samplers, paintings of Rittenhouse homestead, musical instruments such as a reed organ and a spinet, papermaking tools, as well as a 19th-century backgammon board.
Photographs
Early 20th-century photos, stereographs, and postcards of the Wissahickon Creek, Rittenhouse homestead, mills, & papermaking.
---
Collection objects (also called surrogates) are displayed in the historic buildings on the HRT campus. A longstanding exhibit about David Rittenhouse was recently dismantled. A new exhibit in preparation of quilts was installed in 2023, and it showcases textiles, quilts, and quilting samples of women primarily from the 19th century, with a few different generations.